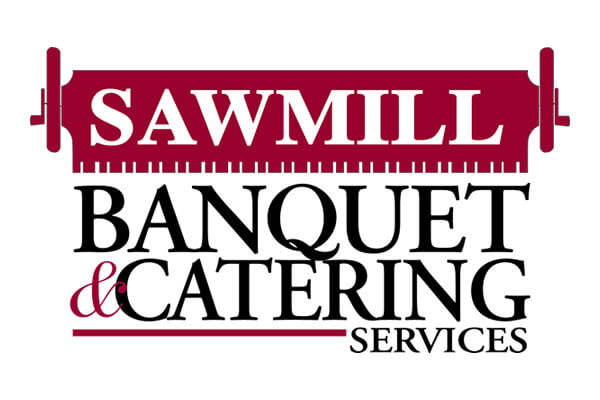 Sawmill Banquet & Catering Services
Service: Mechanical & Electrical 
Location: Edmonton, Alberta 
Specialty: Commercial Kitchens
The Sawmill Banquet & Catering Services re-located to an existing building in NE Edmonton. Lexus Engineering was hired to design new mechanical and electrical systems to bring the building up to code. Electrical service updated, new power distribution, lighting, fire alarm, kitchen exhaust system, make-up air, plumbing.
This building had 2 electrical services coming in, a 3-phase Delta configuration (no Neutral) and a 1 phase.  We considered a few different options, but ended up using a transformer for the 3 phase (Delta->Y) and keeping the 1 phase as is – this was the most cost-effective solution for the owner – worked out well.
For the kitchen drainage, we designed a system that senses when the temperature of the discharged water exceeds 160F, a cold water supply mixes with the hot to temper the hot water, thereby protecting the sanitary pipes which are rated for 180F.
Result: Happy Chefs and staff in a very functional and productive facility!!
References: NFPA 96 Standard for Ventilation Control and Fire Protection of Commercial Cooking Operations; CEC Canadian Electrical Code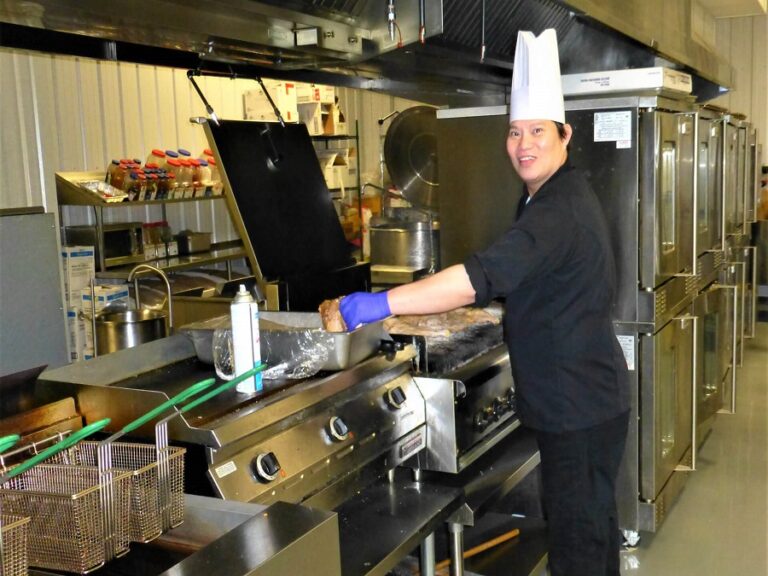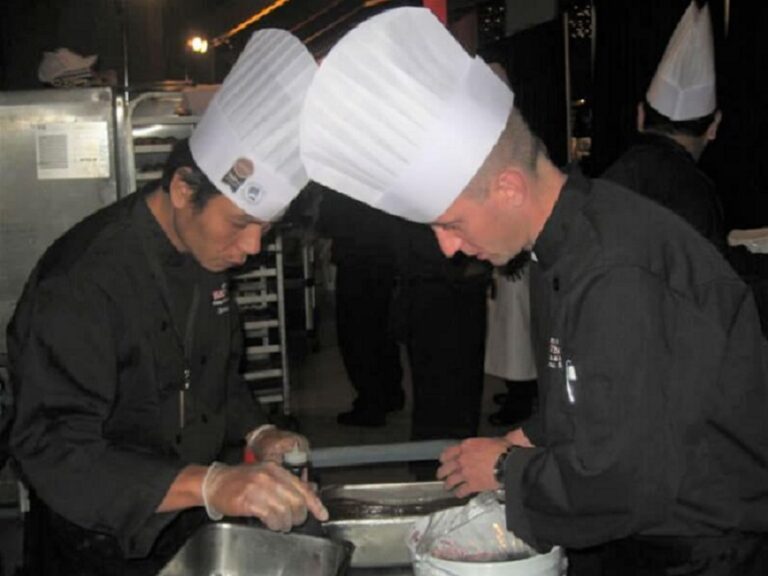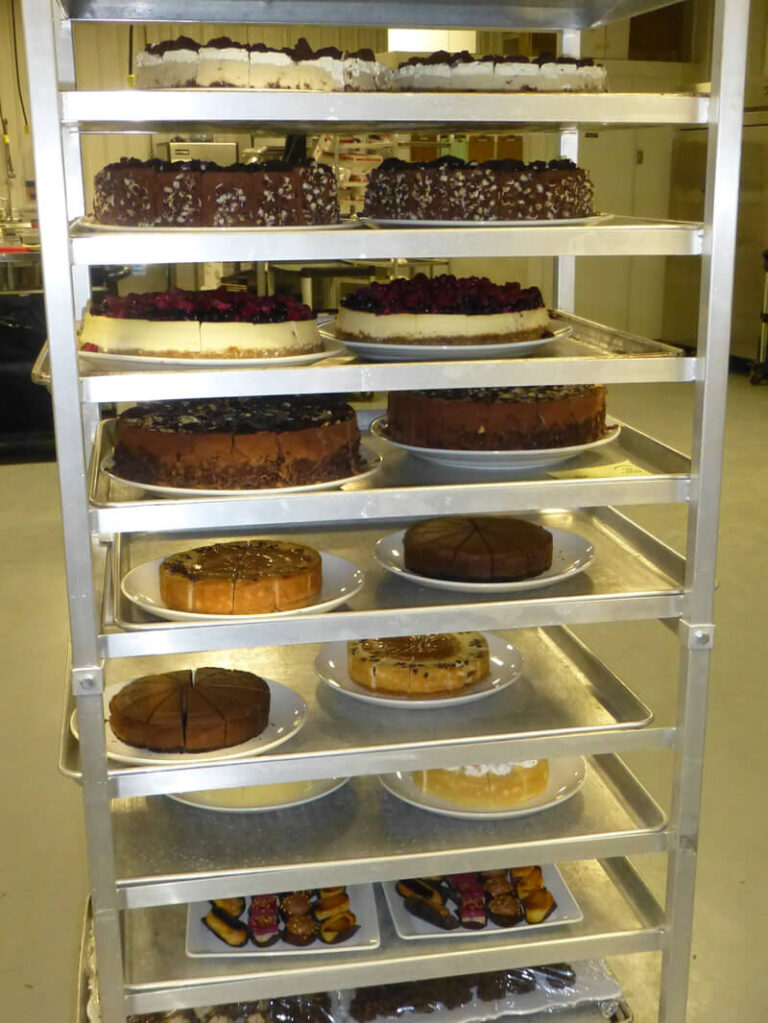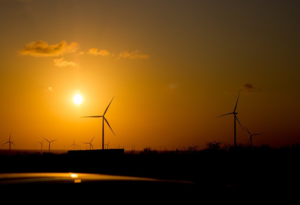 Discover the Power of Efficiency: Uncovering Savings With an Energy Audit Are you and your business looking for ways to save money and enhance
Read More »

Headquarters:
Unit 208, 8716-48 Avenue NW
Edmonton, Alberta
T6E 5L1
Mechanical. Electrical. Energy