Our in-house professionals bring decades of experience to Mechanical and Electrical services, including Professional Services and Energy Audits. With varying years of senior and junior experience, our team members all share a common goal – to deliver quality work to our clients. Our skill sets are wide and diverse, but our key skill is critical thinking, to enable us to solve technical problems. Request a quote today for your project.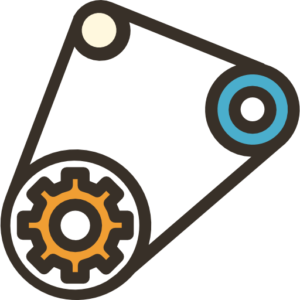 Including heating, cooling, ventilation, humidification, plumbing services and more.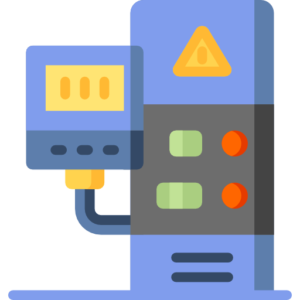 Including power distribution, control systems, data loggers, lighting systems and more.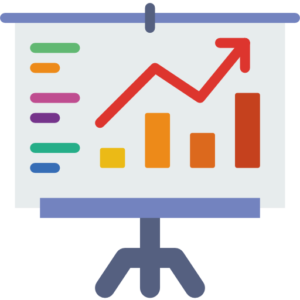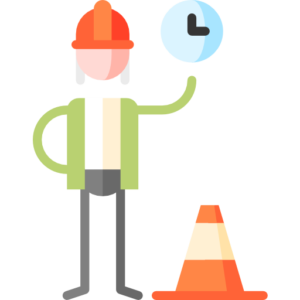 Including project management, owners representative and estimating
Professional Services for Commercial, Industrial and Institutional Projects
Lexus Engineering Ltd. is a western Canadian-based registered and accredited professional engineering company. We employ great talent to investigate, audit, design, and construct buildings & building systems.
We are Green Building Scientists, Engineers and Managers with tools – we don't just sit in the office! We embrace LEED® and employ practical cutting-edge environmentally responsible engineered solutions. We would like to help everyone move towards a more efficient building in a cost-conscious manner.
We operate three professional service divisions: Mechanical Engineering, Electrical Engineering and Energy Audit Services. We serve YOU the Property Owner, Lender, Manager, Tenant or Broker and collaborate and communicate well with all Design Professionals Contractors and real estate industry participants including private and public companies.
Buildings and Building Systems are very diverse in their form, use and function and we have decades of experience creating and/or solving problems with all construction types, sizes and ages. From shopping centers, office buildings, hotels, apartments, apartment temples, churches, schools, hospitals, and warehouses, to industrial process plants, storage facilities and indoor farming.
We are cost conscious and time efficient in our approach to your project and we only provide the services you need, at the level you need, and when you need them. We are flexible and provide services at any point in time along the acquire-design-build-operate-sell property life cycle. Depending on your needs we can start in the position of Prime Consultant then upon completion of design can progress to Construction Project Manager. This allows an owner one point of accountable and responsive administrative control while still receiving the benefits of full competitive bid coverage for all construction trades and material & Equipment vendors.
Mechanical Engineering Services
Our in-house expertise includes the following specialties:
Heating
Cooling
Humidification
Plumbing
Ventilation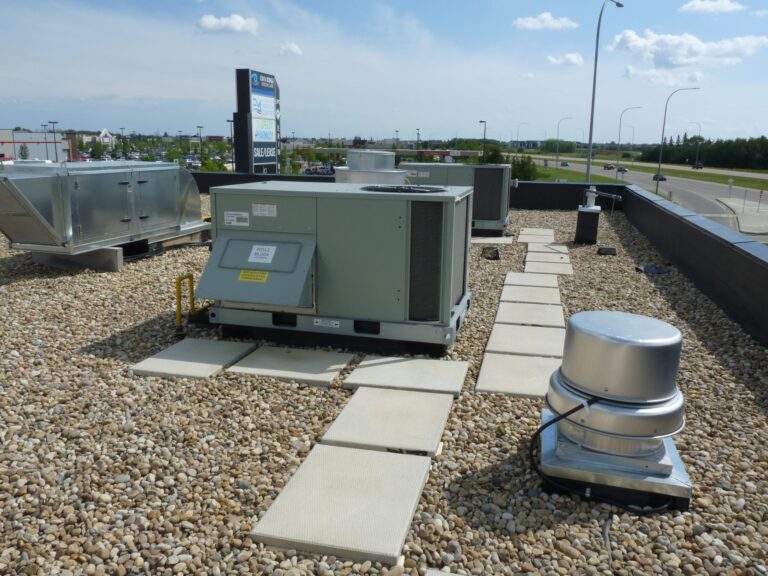 Electrical Engineering Services
Our in-house expertise includes the following specialties:
Power Distribution
Control Systems
Lighting Systems
Data Loggers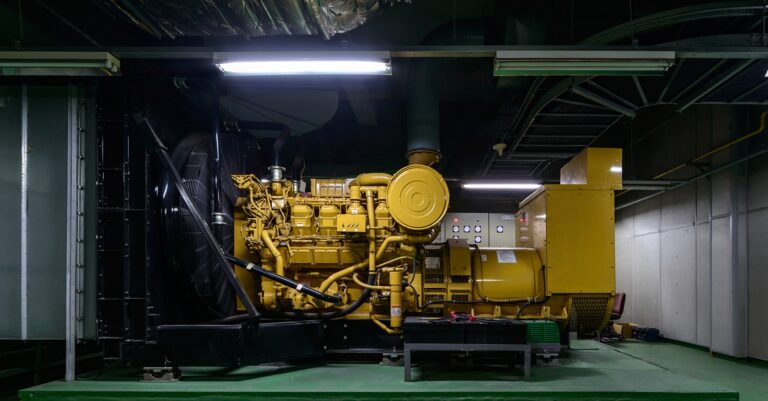 Electrical Engineering Services
Our in-house expertise includes the following specialties:
Power Distribution
Control Systems
Lighting Systems
Data Loggers
Lexus Engineering conducts Energy Audits (aka Energy Assessments) as per ASHRAE's "Procedures for Commercial Building Energy Audits". We work closely with the building owner and other stakeholders to determine the best course of action for the client. A commercial building energy audit is classified into the following three levels of effort:
Level 1-Walk-Through Analysis
Level 2-Energy Survey Analysis
Level 3-Detailed Analysis of Capital Intensive Modifications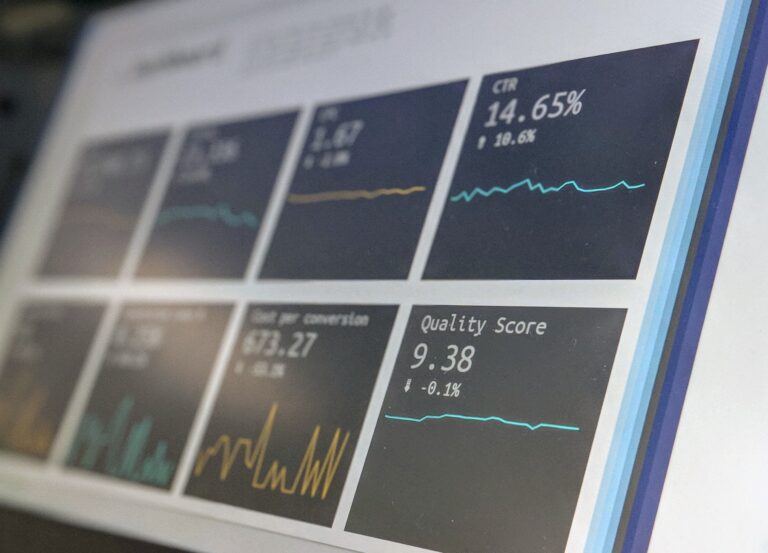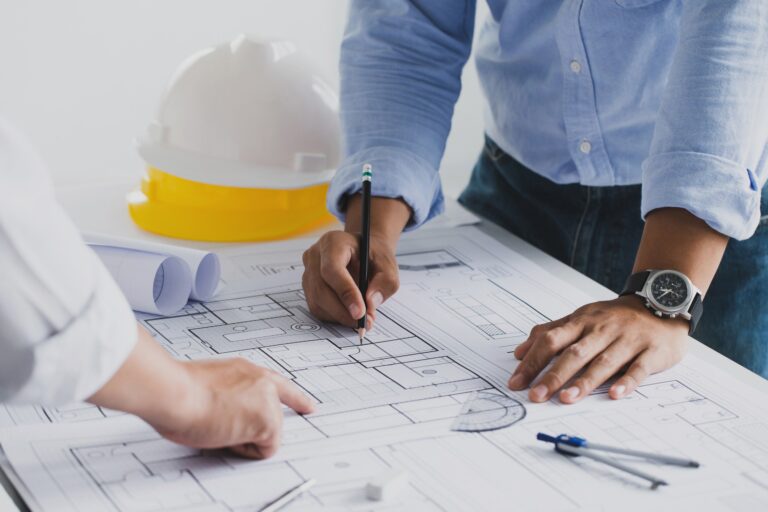 Lexus Engineering manages all its own engineering projects. On some projects, we manage other engineering disciplines, such as civil and structural.
For some larger projects, we also offer Project Management as a service. We have been hired by some General Contractors and Owners to provide PM services for some one-time projects where our background is a good fit for that project. The list includes Suncor, Husky, TransAlta, ABB, BC Hydro and Orbis Engineering. In this role, we provide direction to the engineering and contracting teams and provide reporting to the GC or owner.
At Lexus Engineering, our experienced electrical consultants provide comprehensive fire alarm system designs and verifications that meet the highest standards of provincial and municipal codes.  
The National Building Code – 2019 Alberta Edition directs that fire alarm systems are to be tested and verified after installation.  We verify fire alarm systems in conformance with CAN/ULC-S537,  "Verification of Fire Alarm Systems," to ensure they are operating
satisfactorily.  Following the verification, we review the Fire Alarm Report issued by the Fire Alarm technician, and issue a "Fire Alarm
Certificate" stamped by a Professional Electrical Engineer. This certificate is required for occupancy by the tenant.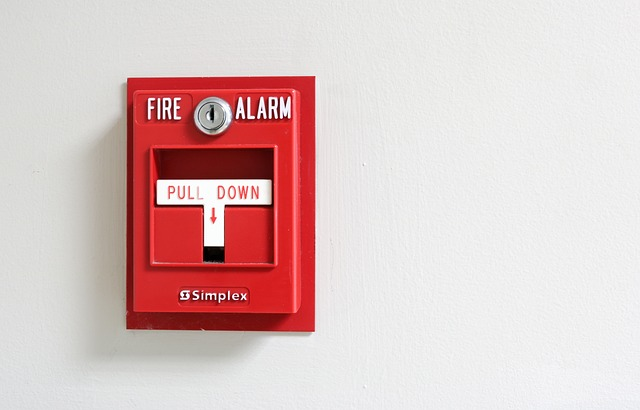 Headquarters:
Unit 208, 8716-48 Avenue NW
Edmonton, Alberta
T6E 5L1
Lexus Engineering proud to be a member of the following
Associations and Organizations
Mechanical. Electrical. Energy