Fire Alarm System Services
At Lexus Engineering, our experienced electrical consultants provide comprehensive fire alarm system designs and verifications that meet the highest standards of provincial and municipal codes.  
The National Building Code – 2019 Alberta Edition directs that fire alarm systems are to be tested and verified after installation.  We verify fire alarm systems in conformance with CAN/ULC-S537,  "Verification of Fire Alarm Systems," to ensure they are operating
satisfactorily.  Following the verification, we review the Fire Alarm Report issued by the Fire Alarm technician, and issue a "Fire Alarm
Certificate" stamped by a Professional Electrical Engineer. This certificate is required for occupancy by the tenant.
What are the requirements of a fire alarm system?
Fire alarm systems are essential in ensuring the safety and security of your premises. They must be maintained to perform correctly, so they remain a reliable safeguard against potential fire danger.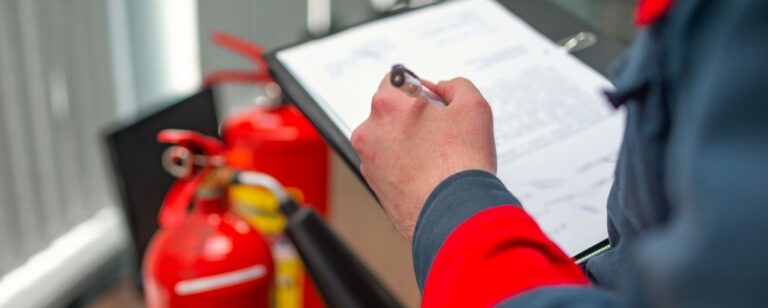 A fire alarm system is an important part of protecting lives and property. It is critical to install a fire alarm system that meets all applicable standards and codes. These requirements include:

Headquarters:
Unit 208, 8716-48 Avenue NW
Edmonton, Alberta
T6E 5L1