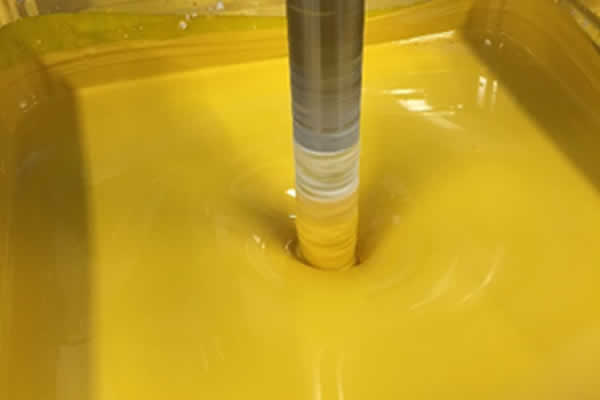 Service: Mechanical  
Location: Edmonton & Area 
Specialty:Ventilation and air quality
Paint Mixing Room Design and Modifications
Overview
An existing facility was flagged for non-compliance with the safety codes governing the spray application of combustible and flammable materials.
To support the facility to meet the standards of the NFPA 33 and NFPA 30 codes related to the spray application of flammable and combustible materials as there was no fire suppression system and no make-up air system in the space.
Minimized airflow in the space to meet the 25% lower flammability limits and threshold values for safe operation without the risk of adverse health reactions.
Based on our calculations, reduced the size of the existing exhaust fan in the paint mixing room and installed a ducted make-up air system with an electric heater and booster fan which was interlocked with the exhaust fan to prevent any back drafting of flue gases from natural gas equipment in the area. The make-up air was then passed air was through a UL 900-approved fiberglass filter pad prior to supply into the mixing room.
Worked with the owner to identify and install a pre-engineered dry chemical system for fire suppression. The fire suppression system was furnished with a 21 lb tank of dry chemicals, a fire alarm control unit, an audible alarm, a manual pull station, and a heat detector to flood the room in case of an event.
The paint mixing facility met the safety codes and was able to reopen and the staff was now working in a safer workspace, no longer at risk of inhaling noxious gases.
References: NFPA 33, NFPA 30, NFPA 91, NFPA 10, National Fire Code. AB Building Code, ACGIH Industrial Ventilation Manual, Perry's Chemical Engineering Handbook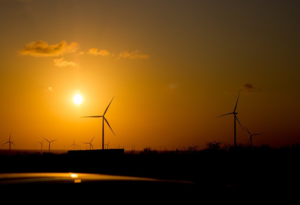 Discover the Power of Efficiency: Uncovering Savings With an Energy Audit Are you and your business looking for ways to save money and enhance
Read More »

Headquarters:
Unit 208, 8716-48 Avenue NW
Edmonton, Alberta
T6E 5L1
Mechanical. Electrical. Energy