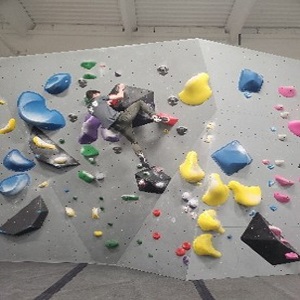 Service: Mechanical 
Location: Edmonton, Alberta 
Specialty: HVAC, Plumbing, Gas
BLOCS is the largest bouldering gym in Edmonton, and it just recently got bigger! Bouldering is a style of rock climbing that is restricted to short heights (about 15 ft) – this avoids the need for ropes and harnesses. Instead, it utilizes cushioned padding around the climbing area. Every week there are new climbing challenges that make this a creative and social sport. Lexus was approached by the owner to take part in the expansion project for this gym.
The project involved reviewing the mechanical system design for the new portion of the space. HVAC, plumbing, and gas fitting were the affected disciplines. For HVAC, two new rooftop units (RTUs) were added for the 'gym' space. A new natural gas line was installed for this equipment from the existing meter. Ductwork for an existing RTU was modified to service the 'cardio' area. Aside from a new bathroom, new plumbing was required for the new wash bay, where the climbing blocks, known as 'holds', are hosed down of the chalk used during climbing.  
A local engineer in training presented a mechanical design for this expansion and we carefully reviewed it to ensure it meets our standards of design before giving it our seal of approval.  
BLOCS offers a fun bouldering experience that is becoming increasingly popular. Lexus Engineering is glad to have participated in this gym's expansion. We hope to see BLOCS continue to expand by offering this unique experience.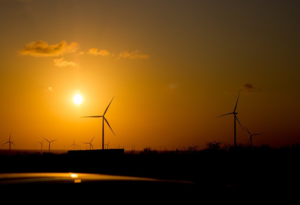 Discover the Power of Efficiency: Uncovering Savings With an Energy Audit Are you and your business looking for ways to save money and enhance
Read More »

Headquarters:
Unit 208, 8716-48 Avenue NW
Edmonton, Alberta
T6E 5L1
Mechanical. Electrical. Energy