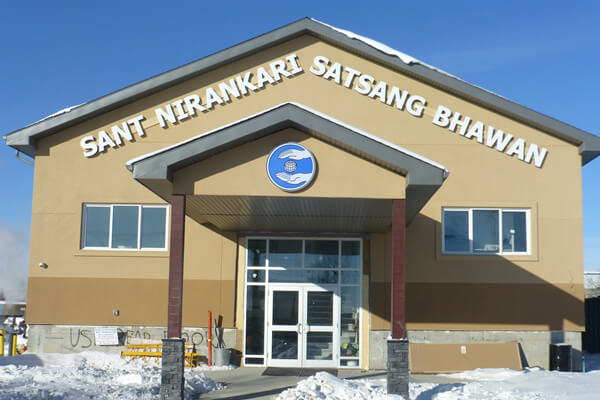 Service: Mechanical & Electrical 
Location: Edmonton, Alberta 
Specialty: Place of Worship
The Sant Nirankari Mission (Universal Brotherhood) is a spiritual movement, and a genuine effort to unite mankind for the good of humanity. This Bhawan (place of worship) is located in south Edmonton, and has a capacity of 300 people.
Lexus Engineering designed the mechanical and electrical systems, including new power service, HVAC, plumbing, full commercial kitchen, storm water management, sumps, elevator, sound room, PA system, and fire alarm system.
Reference: NFPA 96 Standard for Ventilation Control and Fire Protection of Commercial Cooking Operations; ASHRAE 62.1 – Ventilation for Acceptable Indoor Air Quality; CEC Canadian Electrical Code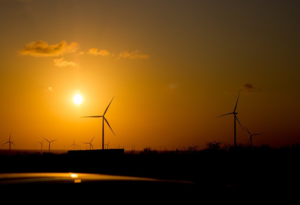 Discover the Power of Efficiency: Uncovering Savings With an Energy Audit Are you and your business looking for ways to save money and enhance
Read More »

Headquarters:
Unit 208, 8716-48 Avenue NW
Edmonton, Alberta
T6E 5L1
Mechanical. Electrical. Energy